Custom NG Tube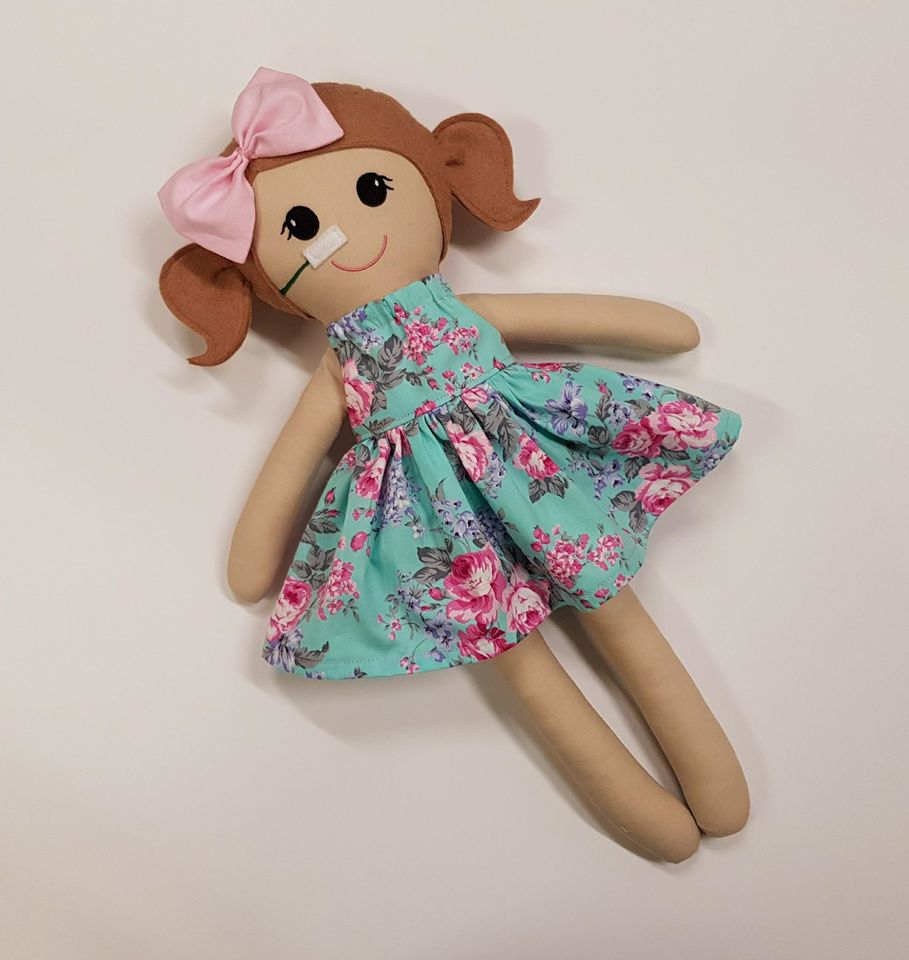 This listing is for a NG Tube only.

A stitched NG Tube can be added to your doll using felt and thread and can be added to either a Ready to Send Doll or ordered for a Custom Made Doll.

NG Tubes can be added to Big Sister Dolls, Big Brother Dolls, Hunny Bunny Dolls and Kitty Cat Dolls. Bunny and Cat Dolls will have the tube stitched down to their neck and will disappear under their clothing. All of these dolls are approx 50cms.

Please select your preferred colour for the tube, the tape will be white.
?IF>
View your shopping basket or browse other items.
Other products you might be interested in