Custom Order for Mandy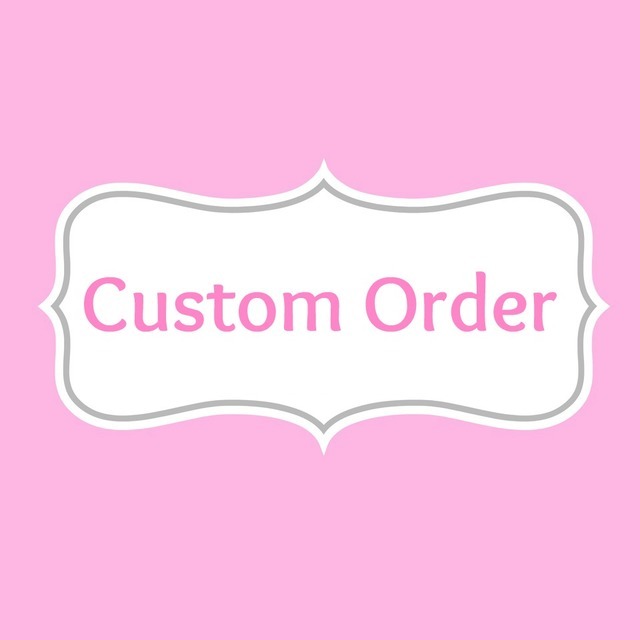 Custom Order for Mandy

Mini Baby Doll in Moses Basket

**Blue Spring Floral
**Pale Blue Bonnet
**Light Skin Tone
**Blonde tuft of Hair
**Pink Crocheted Moses Basket

Sweet handmade Mini Baby Dolls are the perfect size for your little one to play with. They can be easily carried around the home and kept nice and cosy in their specially crocheted moses basket with bedding.

Made with quality new materials, Mini Baby Dolls have a felt bonnet, a sweet sleeping face and are approx 15cms tall.

A little basket of true cuteness, these gorgeous sets come with a doll, crocheted basket and matching duvet and pillow. Spot washing is recommended. Each set may differ slightly to one another.

Please allow approx 2-3 weeks for your item to be made and sent.